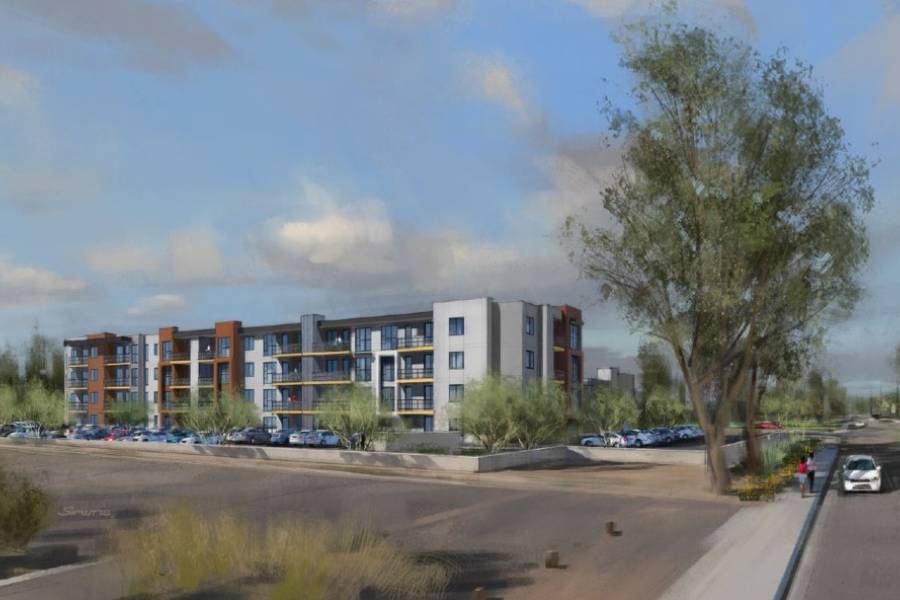 Acquisition
Manistee Townhomes & 1950 Broadway Apts
Glendale & Tempe, AZ
9.38 Acres of Land
Principals of Schelin Uldricks & Co. secured non-recourse land acquisition financing for 2 land parcels that were being entitled for for-rent residential townhomes and apartments. The loan included an 18 month term. Both projects were zoned at closing, with one project located in Glendale, AZ and the other in Tempe, AZ.