Schelin Uldricks & Co. is a boutique firm that offers investment banking services across a broad range of industries with significant experience in the real estate sector.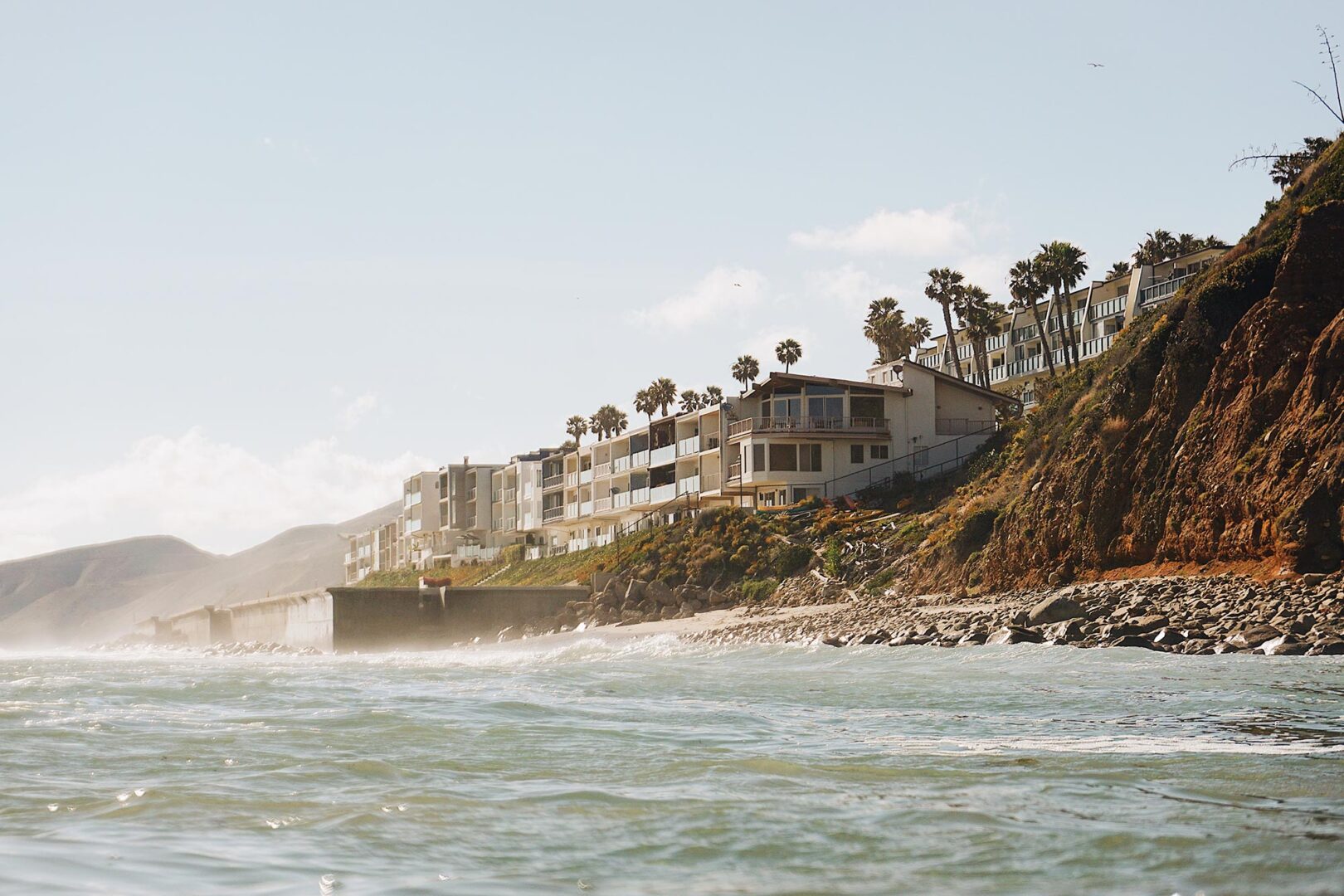 Our principals have raised over $1 Billion in capital and closed more than 120 transactions.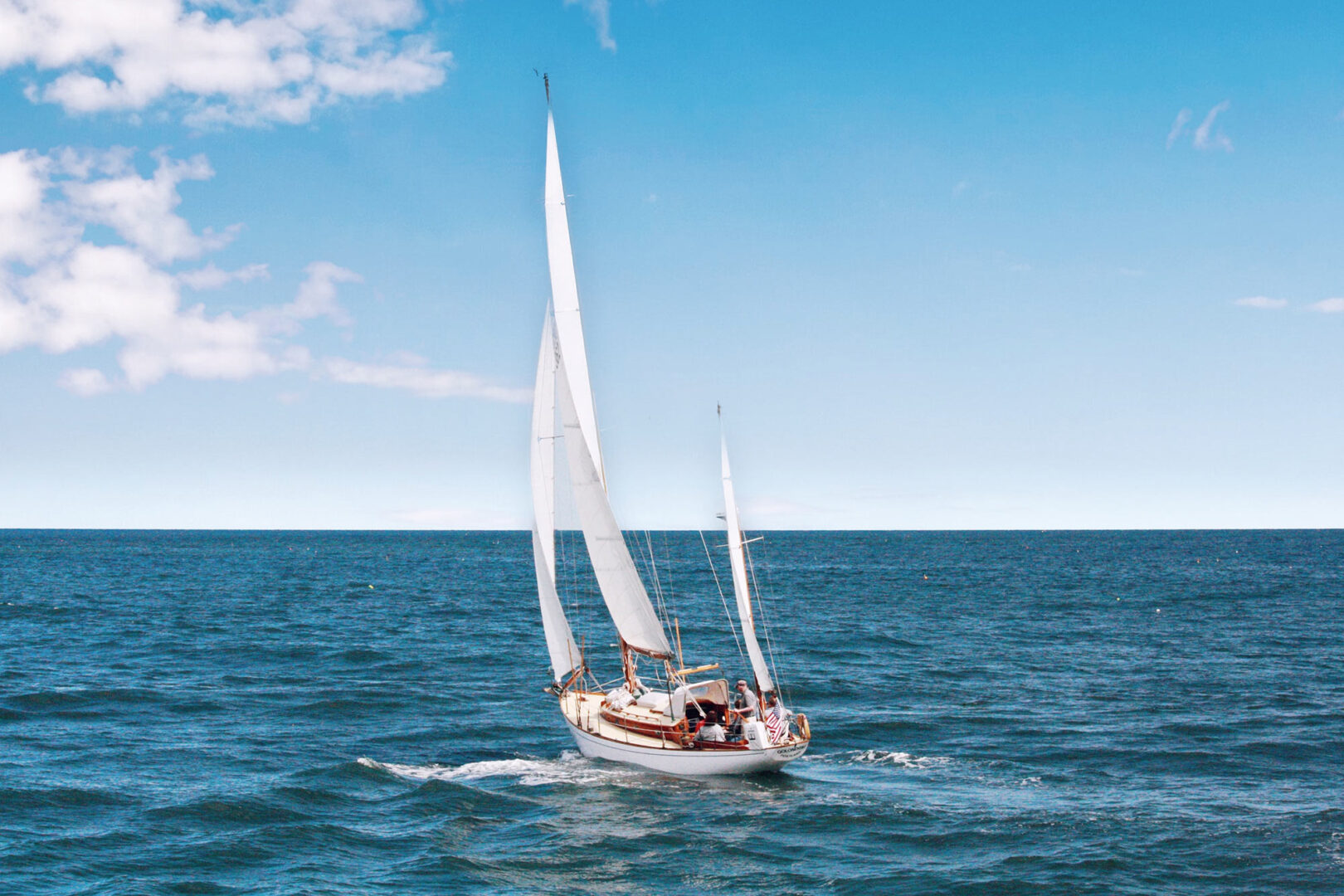 Our ingenuity and diverse skill set enable us to solve complex problems with creative solutions.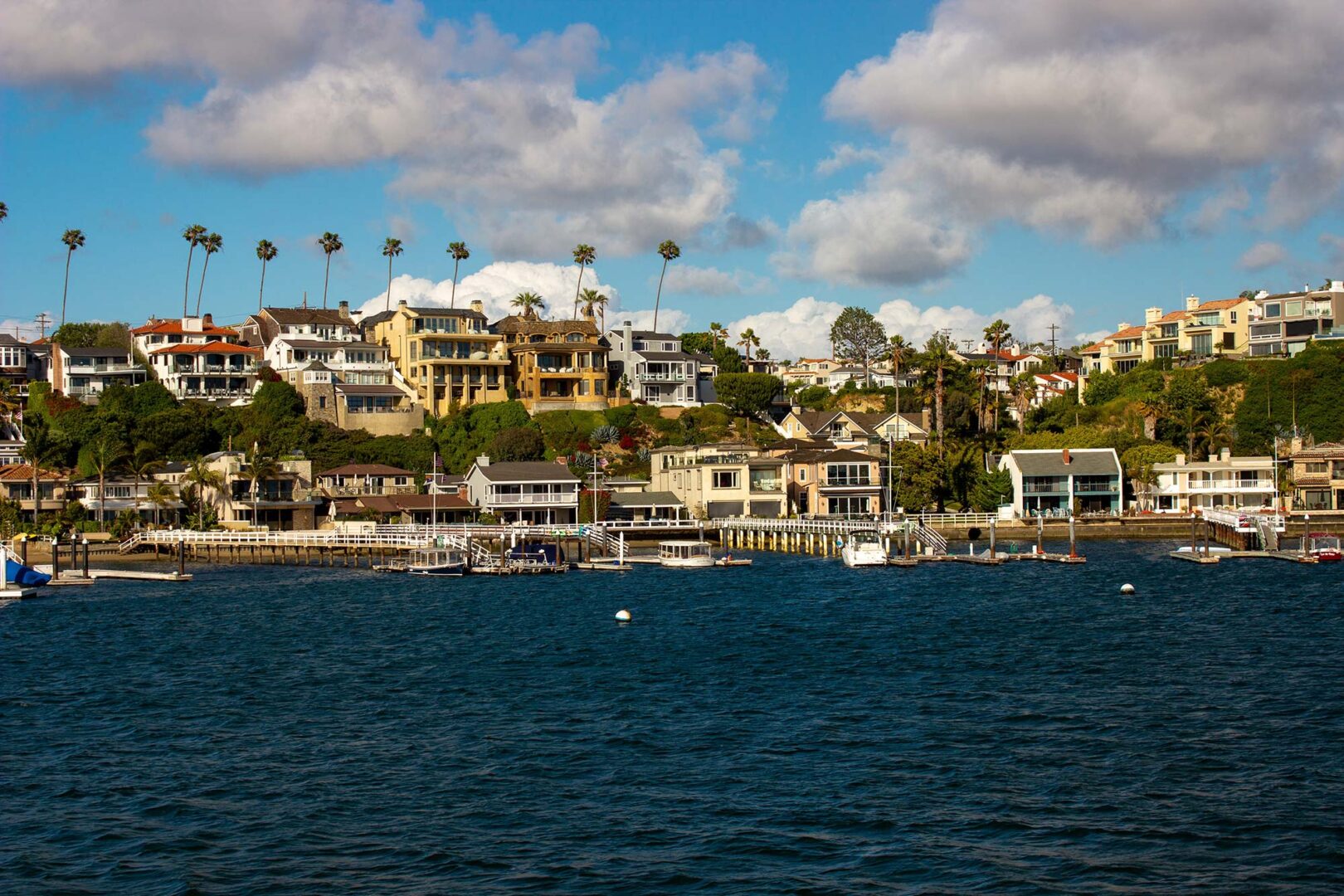 Our highest priority is our client's success, which we firmly believe creates long term value.