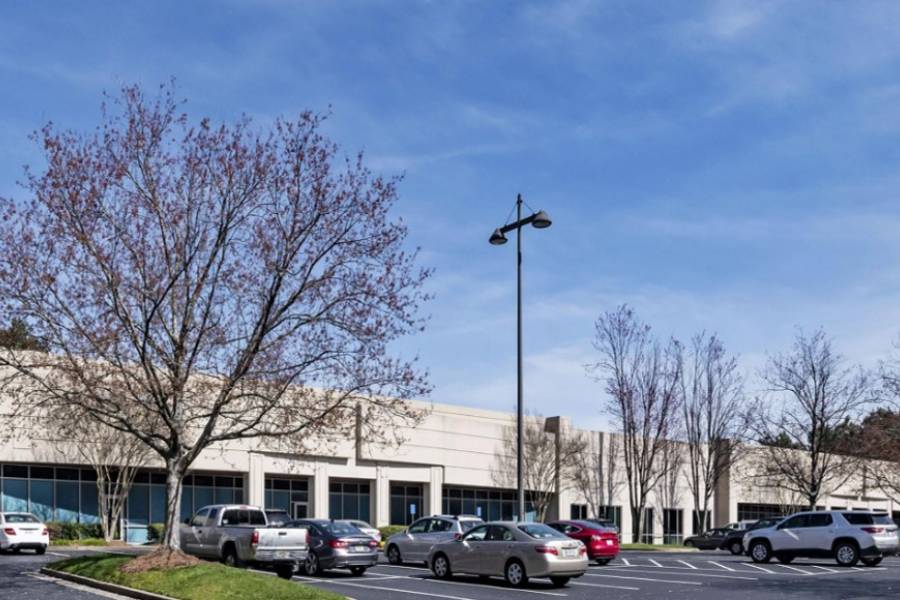 Recapitalization
Satellite Office Campus
Duluth, GA
287,816 SF of Office Space
Principals of Schelin Uldricks & Co. secured $27.3MM in financing for a portfolio of 4 flex office buildings that were previously encumbered by 2 separate loans. The transaction was a refinance with cash out that included one loan covering all 4 buildings. Payoffs of existing financing included 2 separate defeasance transactions. The new loan had a 10 year term with 1 year of interest only, non recourse, and a 3.92% interest rate.