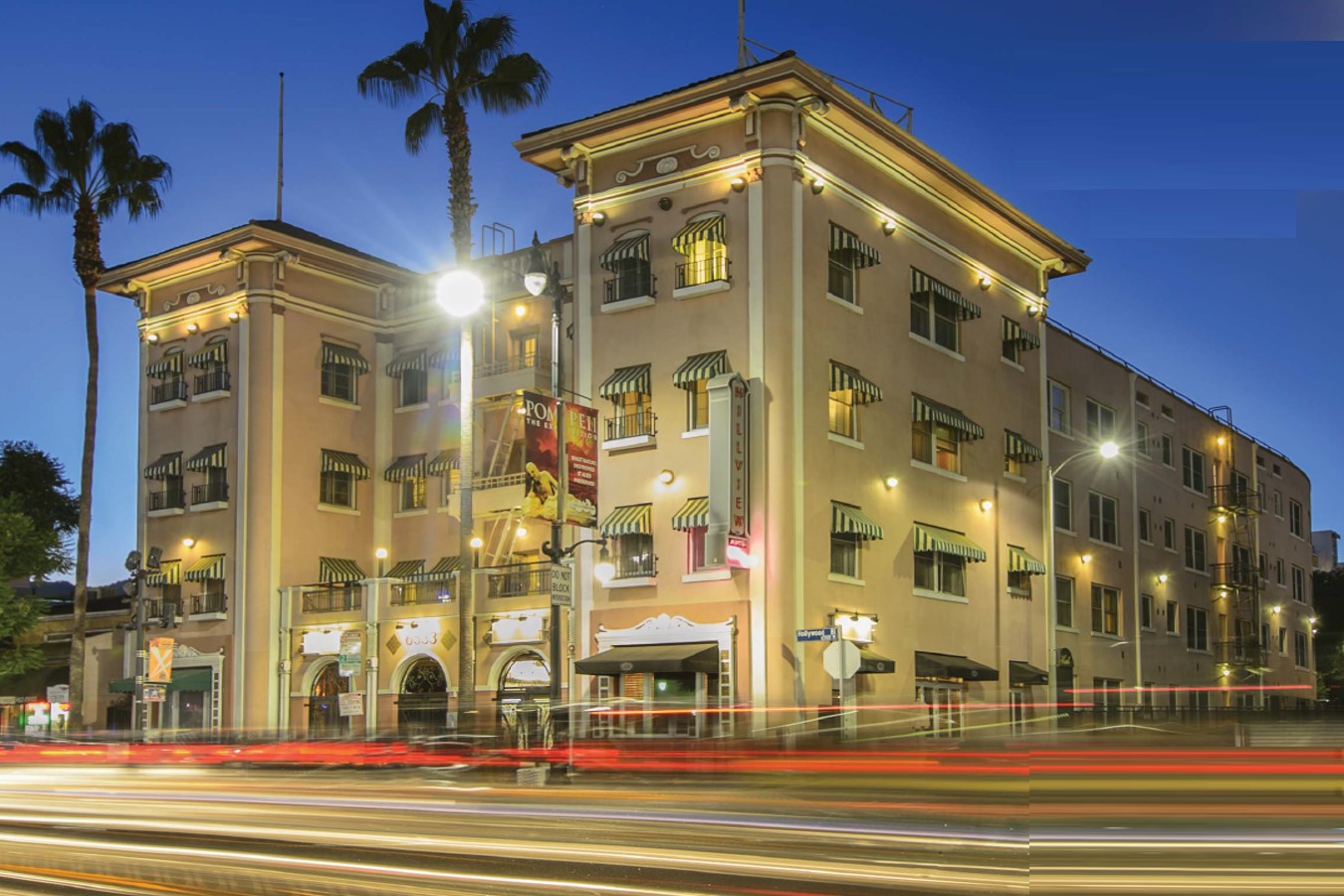 10/6/2021 – Newport Beach, California – Schelin Uldricks & Co. is pleased to announce the acquisition of a mixed-use value-add multifamily and retail project in Hollywood, California with co-sponsor and operating partner, True USA, LLC, a Los Angeles based real estate investment firm. Schelin Uldricks & Co., as co-sponsor, arranged the senior mortgage financing, sourced an institutional Joint-venture equity partner, and brought in a co-GP permanent capital investor for the purchase. In total, the company raised approximately $26,000,000 of capital totaling 99.5% of cost.
"This transaction is a prime example of our ability to arrange both passive promotable-joint venture equity as well as permanent growth capital that brings balance sheet support to our client's business. This financing enabled the purchase, and also positioned their company for follow on acquisitions," said Schelin Uldricks & Co.'s Managing Partner Ethan Schelin.
The project, known as Hillview Hollywood, was built in 1917 with the architectural charm of "Old Hollywood". At one point in the project's history, famed silent film star Rudy Valentino operated the basement as a speakeasy during the prohibition era. Hillview Hollywood has 54 multifamily units and 8,650 sf of retail space on the ground floor and basement. The retail space is currently utilized as a modern nightclub called Dirty Laundry with an affiliated popular thai restaurant also operating on the ground floor. The business plan for the project includes a renovation of the multifamily units and common area along with a lease up at market rates.
"This project has an irreplaceable location in the heart of a thriving business district with many large media related employers in the general facility." Commented Derek Uldricks, Managing Partner of Schelin Uldricks & Co. "Our investment partners appreciate the location and business plan and intend to hold the project for the long-term as a core asset."