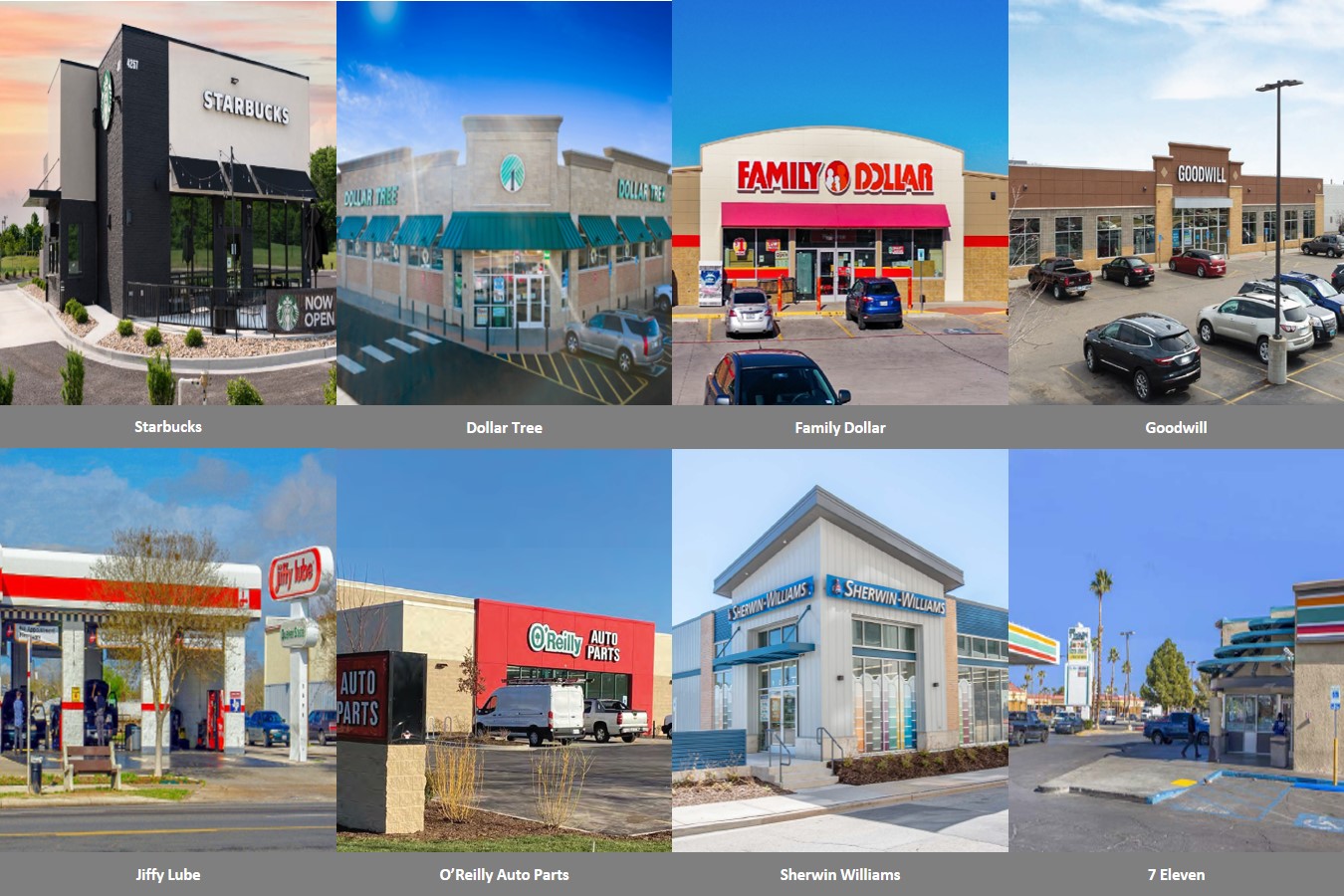 2/3/22 – Schelin Uldricks & Co. successfully placed an $18,000,000 senior loan and $7,350,000 in bridge preferred equity financing for the acquisition of a nationwide portfolio of 8 retail properties. The portfolio is predominantly located in the Midwest and Southwest US with nationally recognized retail credit tenants.

The portfolio is comprised of eight unique properties backed by credit tenants. Schelin Uldricks & Co. was hired to arrange the senior debt financing and also to arrange bridge preferred equity for the acquisition of the portfolio. The senior debt financing was placed through a securitized lender while the bridge preferred equity was sourced through an institutional investment manager via a joint venture arrangement with the real estate sponsor.

The bridge preferred equity is structured as a short-term funding source that is amortized through the syndication of high net worth investor capital post-closing. Schelin Uldricks & Co. was able to rapidly locate this capital which allowed the sponsor to preserve liquidity in order to pursue other acquisition opportunities.

"Commercial real estate backed by retail tenants have been more challenging to finance in recent years," commented Ethan Schelin, Managing Partner at Schelin Uldricks & Co. "Many institutions are risk averse to retail properties due to the threats posed by online shopping. Tenants with long term leases that are insulated from the online shopping threat are getting financing at very attractive rates."

"Our core clients are emerging sponsors that have a great track record that are looking for new introductions to institutional capital sources." Remarked Derek Uldricks, Managing Partner at Schelin Uldricks & Co. "Our goal is to create meaningful relationships that allow our sponsor clients to create a programmatic relationship with these institutions on deals moving forward."

The portfolio is also diversified across industries. Many industries are represented in the portfolio including consumer discretionary, automotive, budget shopping, pharmacy, and hospitality/dining.
https://finance.yahoo.com/news/schelin-uldricks-co-successfully-places-143800856.html